J.D Hatton Electric
Hatton Electric
Commercial and Residential Service
610 Enright Ave
Cincinnati, Ohio 45205
(513) 235-4397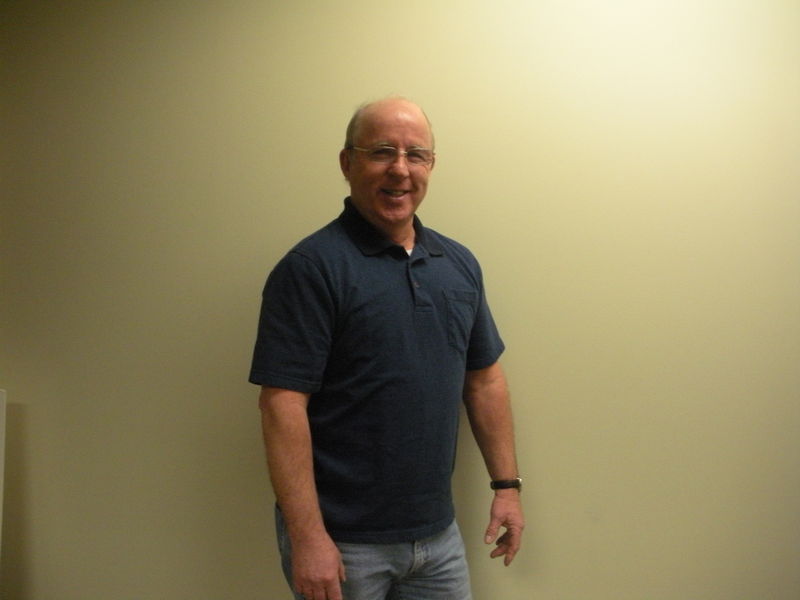 Visit us on Facebook, Twitter and Linkedin
A list of our clients.
Jets Pizza Woodlawn
MDI Construction Tenn.
Mariemont Historic Ass.
Ned Paddock Fox Sports Ohio
Claudia Stemple Loveland, Ohio
Crowne Plaza Hotel Blue Ash.
New Attitudes Hair and Tanning
Nice Network Crescent Springs,Ky.
Bangkok Bistro
Bam 1020 Bistro Mt. Lookout
Hilton Garden Inn Loveland,Ohio
Kathy Parson Park Hills, Ky.
Applied Tech. Richwood,ky.
And many homeowners. References upon request.
Low Pricing, Quality Workmanship, Meets or exceeds NEC
Not sure of the condition of your current service? Is it in line with the National Code? Is it safe? We offer a review of your service.